An app is a piece of software designed to run on most smartphones or tablet PCs. There are apps for Apple, Android and Blackberry devices and they can be downloaded from an app store. Many apps are free and others can be purchased.
What is a mobile website?
A mobile site is a website designed to be accessed on a mobile device such as a smartphone or tablet. They allow access to much of the same content of the original website, but are easier to view on a smaller screen. Mobile sites are free and don't need to be downloaded from an app store.
Mobile Apps and Resources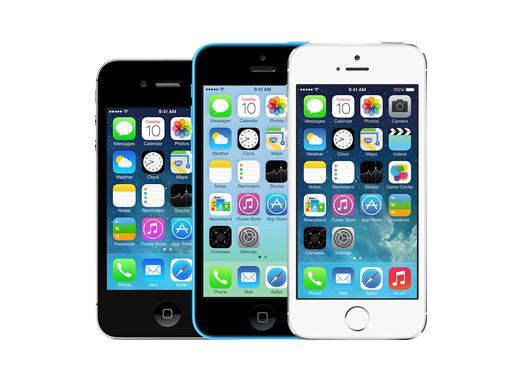 Welcome to the LSU Health Sciences Medical Library LibGuide for mobile apps and resources. In this guide you will find mobile apps and sites which will help your study and research. We hope you find it useful.
Does school work

have you in knots?
Visit the Library on February 14 between 11 am and 1 pm.
We will have information available on library services and resources so you will learn how we can help.
We will also have free Twizzlers!
Twizzlers are twisted, but nothing else in your life has to be!
Please "Like" Us!
Locrecia Abner
Contact Info
LSU Health Shreveport
Health Sciences Library
1501 Kings Hwy.
Shreveport, LA 71130-3932
318.675.5477
Send Email