An app is a piece of software designed to run on most smartphones or tablet PCs. There are apps for Apple, Android and Blackberry devices and they can be downloaded from an app store. Many apps are free and others can be purchased.
What is a mobile website?
A mobile site is a website designed to be accessed on a mobile device such as a smartphone or tablet. They allow access to much of the same content of the original website, but are easier to view on a smaller screen. Mobile sites are free and don't need to be downloaded from an app store.
Mobile Apps and Resources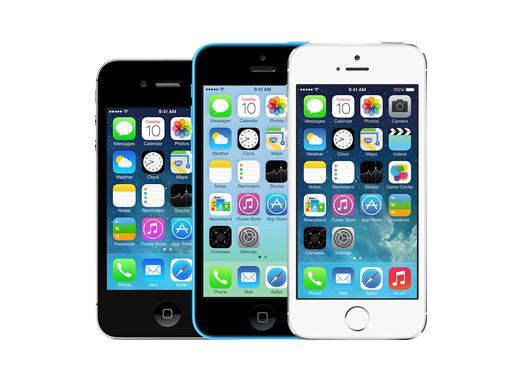 Welcome to the LSU Health Sciences Medical Library LibGuide for mobile apps and resources. In this guide you will find mobile apps and sites which will help your study and research. We hope you find it useful.
| | |
| --- | --- |
| Eyeglass Drive | |
In cooperation with the Ophthalmology Interest Group and the Shreveport Red River Lions Club, the Health Sciences Library will be holding an Eyeglass Drive during the month of September.
To donate your old glasses, please leave them in the basket at the Library's circulation desk. You can also leave eyeglasses in the basket in Room 3-344 at the School of Allied Health Professions.
At the end of September, the glasses will be given to the Shreveport Red River Lions Club. The Lions Club accepts prescription glasses, reading glasses, and sunglasses, with plastic or metal frames. Children's glasses are especially needed.
Donate your old eyeglasses and help change lives one pair at a time.
BrowZine Now Available!
| | |
| --- | --- |
| | In response to your requests, the Library recently added BrowZine, a literature surveillance app. With Browzine, you can easily browse journals by subject, review tables of contents, and read articles from any web browser or mobile device. With the "My Bookshelf" feature, Browzine tracks your favorite journals and alerts you when new articles are published. |
| | |
Please "Like" Us!
Locrecia Abner
Contact Info
LSU Health Shreveport
Health Sciences Library
1501 Kings Hwy.
Shreveport, LA 71130-3932
318.675.5477
Send Email