An app is a piece of software designed to run on most smartphones or tablet PCs. There are apps for Apple, Android and Blackberry devices and they can be downloaded from an app store. Many apps are free and others can be purchased.
What is a mobile website?
A mobile site is a website designed to be accessed on a mobile device such as a smartphone or tablet. They allow access to much of the same content of the original website, but are easier to view on a smaller screen. Mobile sites are free and don't need to be downloaded from an app store.
Mobile Apps and Resources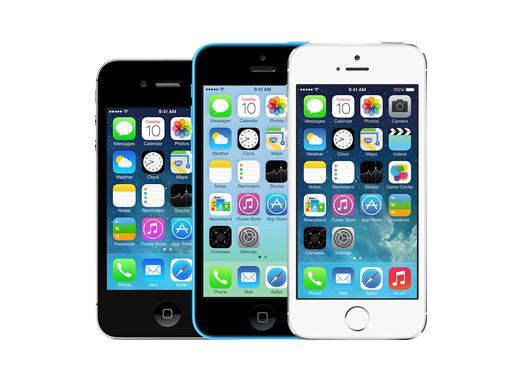 Welcome to the LSU Health Sciences Medical Library LibGuide for mobile apps and resources. In this guide you will find mobile apps and sites which will help your study and research. We hope you find it useful.
Art from the Heart Call for Entries
| | |
| --- | --- |
| Reveal your artistic ability and have a chance at winning a prize in the exciting 5th Annual Art from the Heart of LSU Health Shreveport exhibit that displays the hidden creative talents of the faculty, staff, and students of LSU Health Shreveport and University Health. The Library will host this event between March 13 and June 2, 2017. Viewers will vote for their favorite work, and the artist of the winning piece will be awarded a gift card at the reception. All forms of the visual arts including but not limited to painting, sculpting, photography, pottery, jewelry, computer-generated art, and fabric art are eligible. To participate in this year's show, complete the online submission form by February 28. For more information, visit http://art.lsuhsc.edu | |
Please "Like" Us!
Locrecia Abner
Contact Info
LSU Health Shreveport
Health Sciences Library
1501 Kings Hwy.
Shreveport, LA 71130-3932
318.675.5477
Send Email